Uncategorized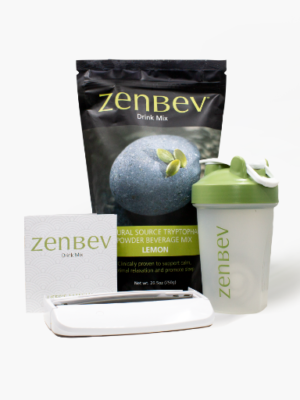 A collection of clinically proven products that work together to boost your mood and energy, reduce stress and anxiety, and even improve your nightly sleep!
Yumalite – a light therapy visor that helps to alleviate the symptoms of low energy and low mood due to lack of sunlight. This clinically proven technology is safe, effective, and convenient.
Reproduces the beneficial effects of sunlight
Resets and regulates circadian rhythm
Safe, low intensity red and white light options
Just 20 minutes per day for one week is all you need to begin noticing results!